SecDef @ GECCO 2022
ACM Genetic and Evolutionary Computation Conference (GECCO), July 9-13, 2022
Boston, USA
Hybrid
Welcome
Please note that due to the COVID-19 situation worldwide, GECCO 2022 is a hybrid conference.
The Ninth ACM Workshop on Genetic and Evolutionary Computation in Defense, Security, and Risk Management (SecDef 2022) will be held in conjunction with the ACM Genetic and Evolutionary Computation Conference (GECCO) in Boston, USA, July 9-13, 2022.
With the constant appearance of new threats, research in the areas of defense, security and risk management has acquired an increasing importance over the past few years. These new challenges often require innovative solutions and computational intelligence techniques can play a significant role in finding them.
We invite completed or ongoing work, with the aim to encourage communication between active researchers and practitioners to better understand the current scope of efforts within genetic and evolutionary computation on defense, security, and risk. The ultimate goal is to understand, discuss, and help set future directions for our community.

Important Dates
Submission Opening: February 7, 2022
Submission Deadline: April 11, 2022
Notifications: April 25, 2022
Camera-Ready Material: May 4, 2022
Conference Date: July, 9-13, 2022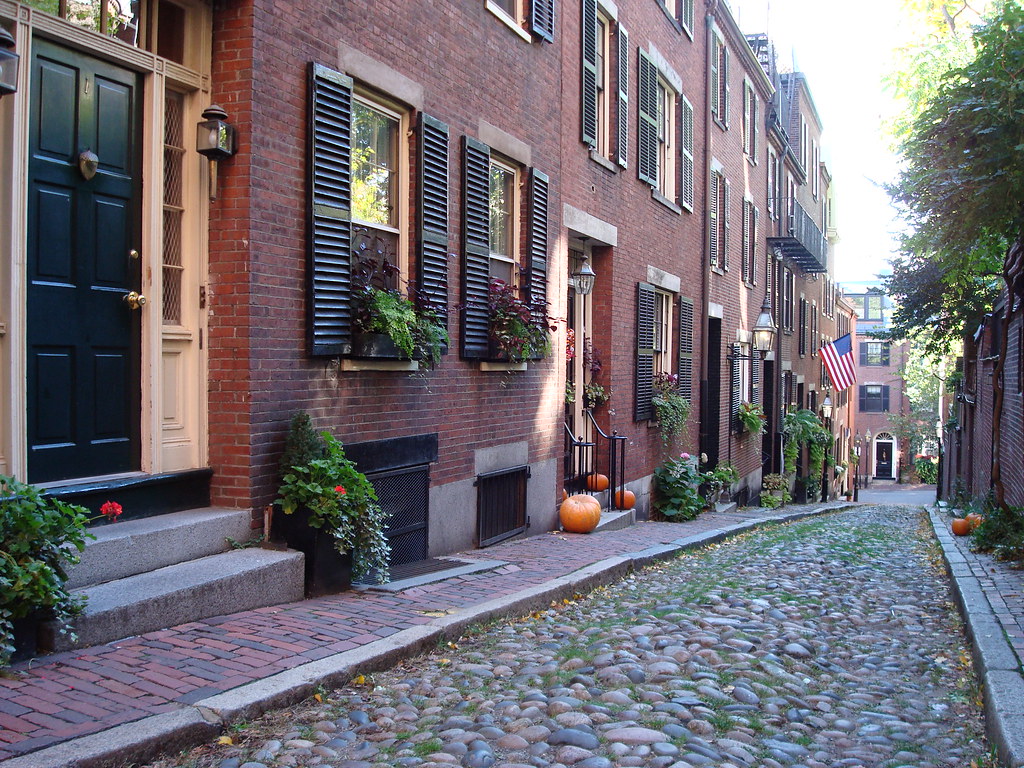 Call for Papers
Authors are invited to submit papers that fall into or are related to one or multiple topic areas listed below:
Security:
Intrusion Detection
Anomaly Detection
Signature-Based Detection
Behavior Monitoring
Network Traffic Analysis
System Data Analysis
Application Data Analysis
Attack Prevention and Defense Systems
Threat Forecasting Systems
Anti Spam and/or Antivirus Systems
Bring Your Own Device
Critical Infrastructure Protection
Advanced Persistent Threats
Adversarial Threats and Hardening
Cyber Hunting
User Identification and Authentication
Privacy and Anonymity
Malware Detection, Family Labeling identification
Insider Threats
Social Engineering
Defense:
Design of Military Systems and Sub-Systems
Logistics and Scheduling of Military Operations
Strategic Planning and Tactical Decision Making
Logistics and Scheduling of Military Operations
Examining Tradeoffs in Military and Counter-Terrorism Procedures
Automated Discovery of Tactics and Procedures for Military and Defense Systems
Cyber Warfare
Cyber Fraud
Risk:
Identification, Prevention, Monitoring, and Handling of Risks
Risk Impact and Probability Estimation Systems
Contingency Plans
Real Time Risk Management
Policy Management
Measures and Metrics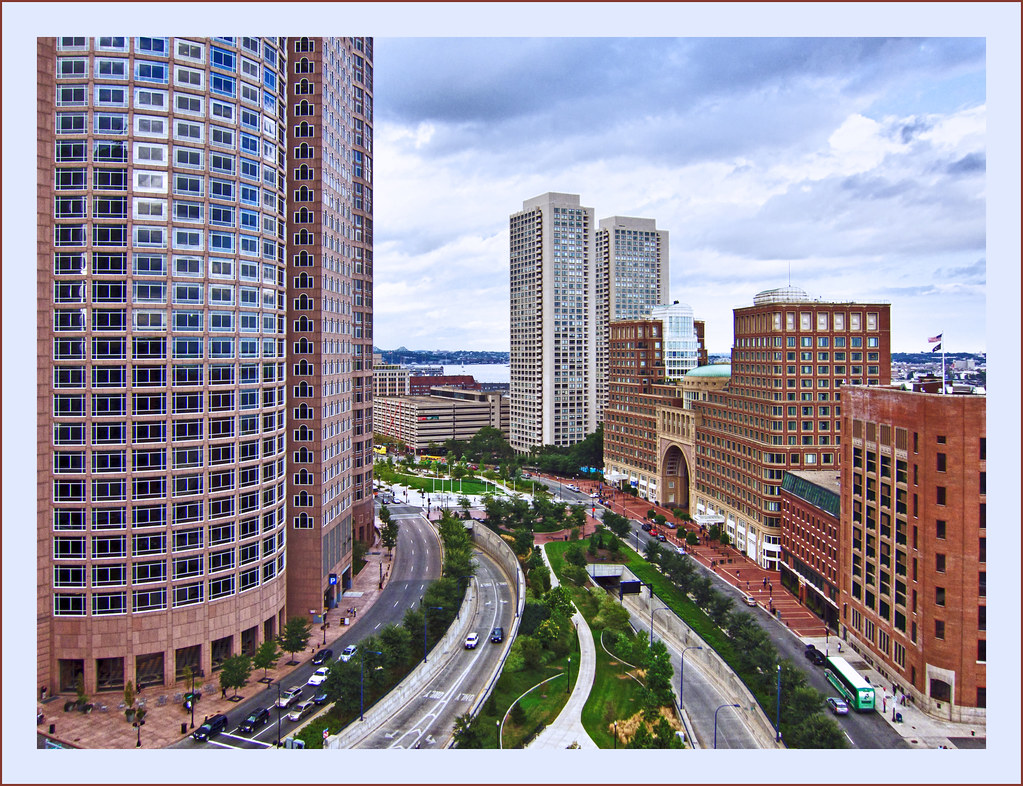 Submission Guidelines
Authors should submit their papers at the conference submission site (link) on or before April 11th, 2022. Submissions should conform to ACM SIG guidelines for full-length GECCO papers (link). Reviews are not double-blind.
A more detailed description of the workshop and submission instructions may be found here.
As a published ACM author, you and your co-authors are subject to all ACM Publications Policies, including ACM's new Publications Policy on Research Involving Human Participants and Subjects, outlined here.
We look forward to receiving your papers and meeting you at the conference.
Program and Schedule
The conference program with a detailed schedule is available here. The SecDef workshop schedule can be found on page 51. We look forward to welcoming you!
People
SecDef General Chair
Erik Hemberg, MIT-CSAIL, Massachusetts, USA
SecDef Workshop Organizers
Marwa A. Elsayed, Dalhousie University, Canada
SecDef Workshop Steering Committee
Tokunbo Makanju, New York Institute of Technology, Vancouver, Canada
Anna I. Esparcia-Alcázar, Universitat Politècnica de València, Spain
Nur Zincir-Heywood, Dalhousie University, Canada
SecDef Honorary Mention
Frank W. Moore, University of Alaska Anchorage, USA
SecDef Web Chairs
Robert Smith, Dalhousie University, Canada
Marwa A. Elsayed, Dalhousie University, Canada
Contact Us
If you have any questions about the Eighth ACM Workshop on Genetic and Evolutionary Computation in Defense, Security, and Risk Management (SecDef 2022), please contact us at secdefworkshop@gmail.com
E-mail